Topical Gel for Fast Nerve Relief
Starts working as soon as you rub it in and is specifically formulated to target multiple nerve receptors. Clinical-level potency to provide maximum relief with ingredients like CoQ10, MSN, Vitamin D, b12, & more.
SHOW NOW
#1 Selling Nerve Relief Gel
30-Day Money-Back Guarantee

Made in USA by Type 1 Diabetic

Proven Nerve Relief Formula
Trusted by & Available at:
Delivers Key Nutrients to Damaged & Inflamed Nerves
CoQ10

Supports protection against nerve damage, function, and skin symptoms of diabetes.

MSN

Helps reduce inflammation and cartilage repair.

Vitamin D

Supports neurological development and healthy never function.

b12 (Methylcobalamin)

Promotes nerve rejuvenation, nerve fiber integrity and function.

Acetyl L-Carnitine

Supports nerve fiber regeneration and vibration perception.

Vitamin E

Used for skin symptoms of diabetes and supports nerves against demyelination.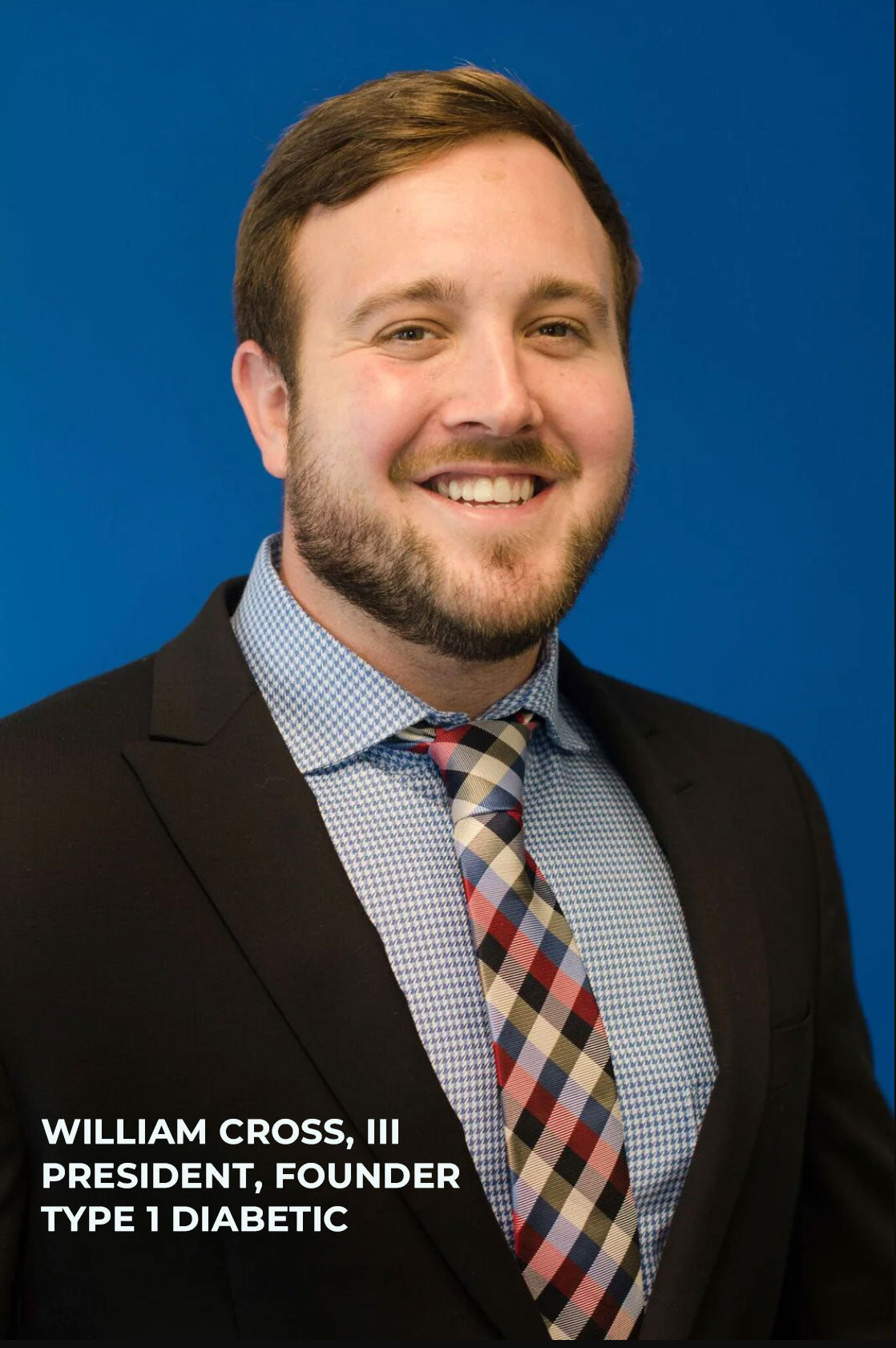 From the Founder
I founded VasoCorp with a mission to create products that improve the quality of life for diabetics. Being a type-1 diabetic myself who suffers from neuropathy, I was motivated to find a solution that actually worked. Our patent-pending products are uniquely formulated to achieve maximum results and actively help your patients feel better.
Buy Now
NeuropAWAY® Maximum Strength Gel
Regular price
$ 25.00
Sale price
$ 19.99
Unit price
per
Sale
Sold out
View full details