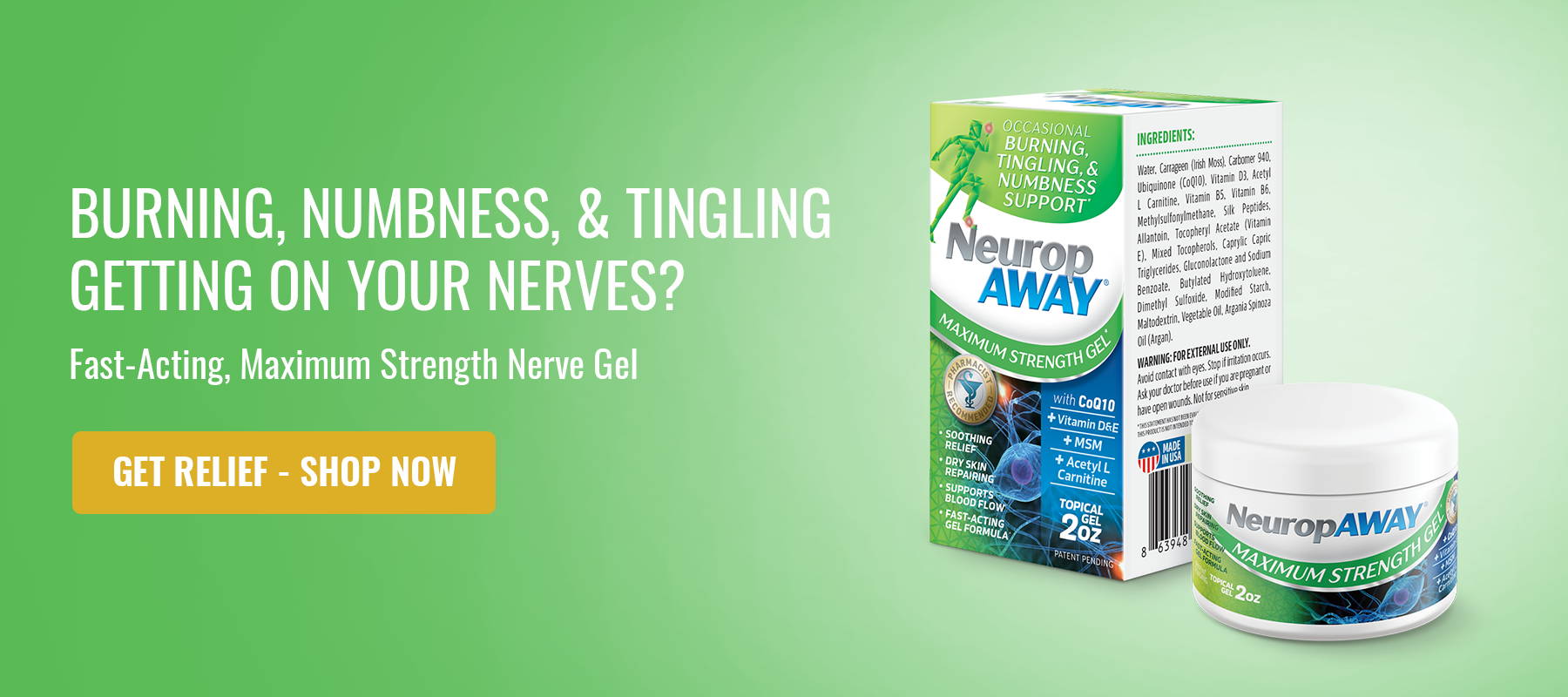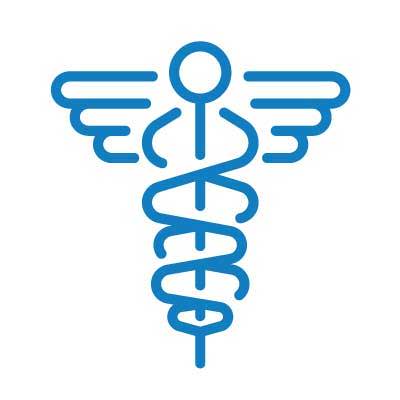 Proven Nerve
Relief Formula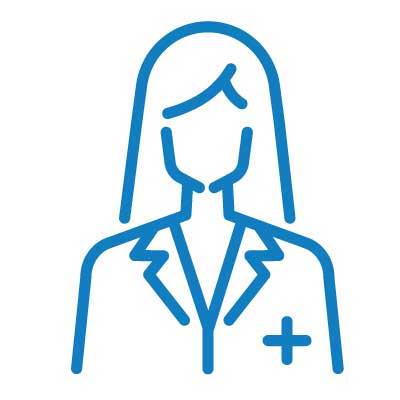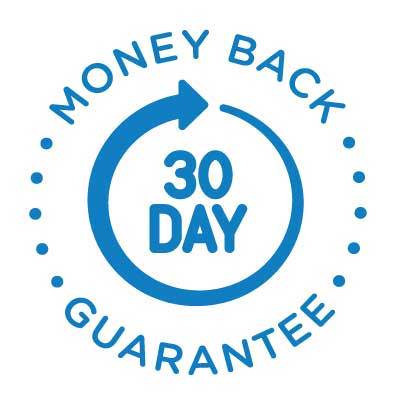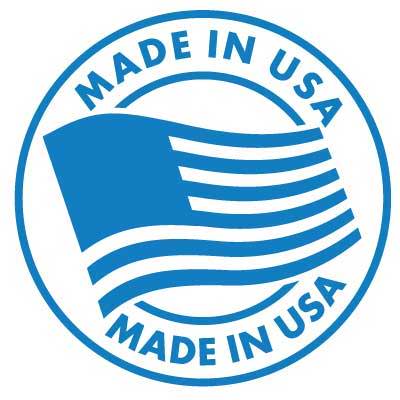 Made in USA by Type 1 Diabetic
Delivers Key Nutrients to
Damaged & Inflamed Nerves
Supports protection against nerve damage, function, and skin symptoms of diabetes.
Helps reduce inflammation and cartilage repair.
Supports neurological development and healthy never function.
Promotes nerve rejuvenation, nerve fiber integrity and function.
Supports nerve fiber regeneration and vibration perception.
Used for skin symptoms of diabetes and supports nerves against demyelination.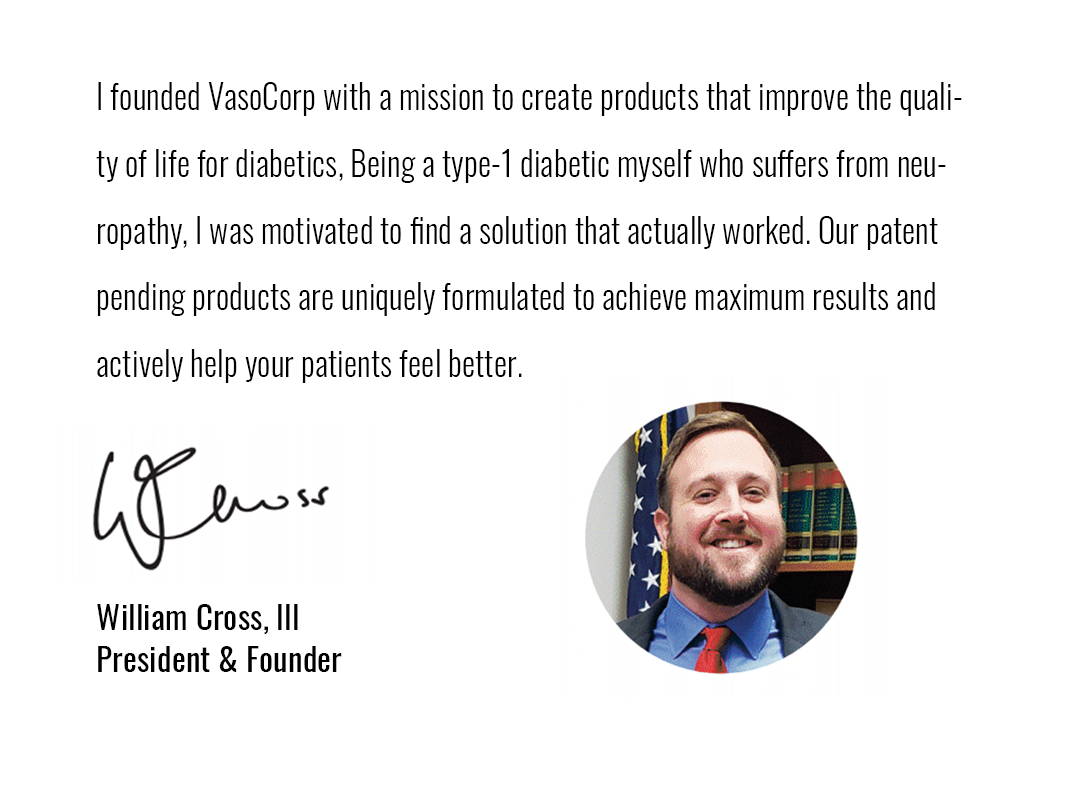 NEUROPAWAY MAXIMUM STRENGTH GEL: Patented Formula created by nerve care experts with you in mind.
TARGETS MULTIPLE NERVE RECEPTORS: Specifically formulated to target the cause of nerve discomfort and provide fast relief from burning, tingling, and numbness in toes, feet, fingers, hands, legs & arms.
MAXIMUM STRENGTH RELIEF: Patented Formula Contains CoQ10, Vitamin E, Vitamin D, MSN, Acetyl-L-Carnitine, Vitamin B6, and other key ingredients to provide Maximum Relief.
NON-MENTHOL, RUBS ON CLEAN while massaging the GEL on for relief.
STARTS WORKING FAST: Feel the cool relieving GEL start working as soon as you rub it on.